Now Offering Candles!
We are excited to announce our partnership with Grace+Love Candle Company. Starting with Mother's Day orders, you can purchase candles to go with your cut flower arrangements.
Why We Chose Grace+Love Candle Company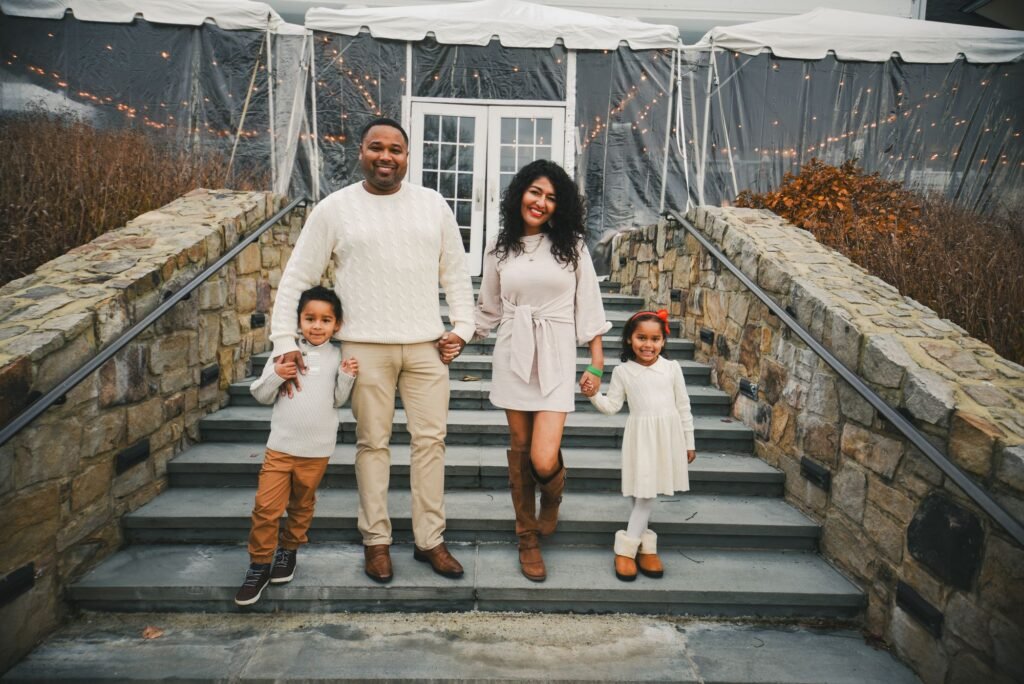 We were looking for candles from a shop that has a philosophy similar to ours—locally owned and operated, offering a quality product, community-oriented, and focused on sustainability. Grace+Love is owned by the wife and husband duo of Natalie and Jamahl Grace based in Loudoun County. One of their missions is to donate funds towards minority education. You can read about their inspiring story here!
How are Grace+Love Candles Made?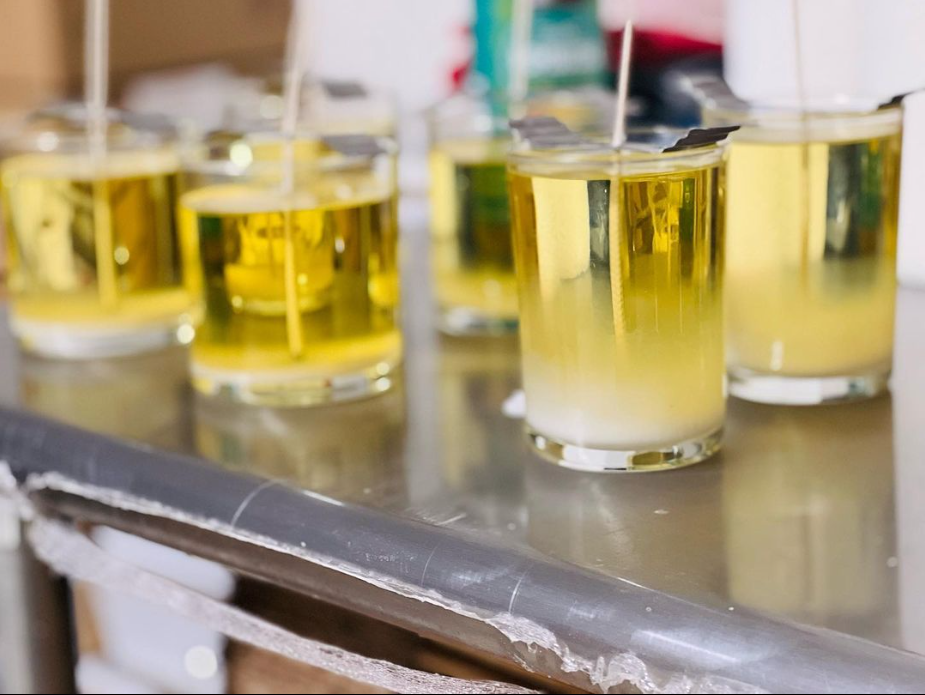 The entire collection is vegan friendly and cruelty free, using domestically grown soy wax, phthalate free fragrances, and lead-free cotton wicks. What does that mean for you?
Soy wax burns clean (no blackened walls) with no toxins, carcinogens, or pollutants. Derived from soybeans, soy wax is a renewable resource and supports American farmers. It's also biodegradable so it cleans up nicely with just soap and water. Soy wax also burns at a lower temperature than paraffin which means your candle will last longer!
Our Current Fragrances
We're starting with five fragrances which we believe offer a nice selection of floral, fruity, and earthy. Click on each photo for more information!
Give us a call and let us know what you think! We're eager for your feedback!