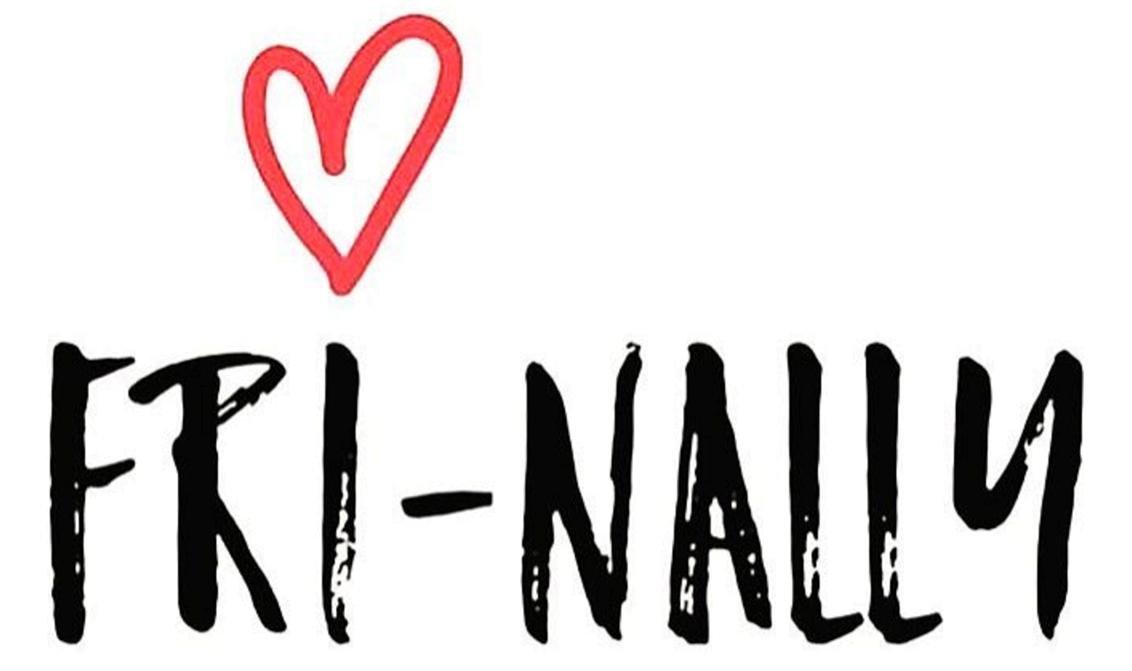 TGIF!
TGIF!
It's been a bit since I've written. I guess I haven't had an ideas tugging at my sleeve lately. Today a gentleman walked in. Even with his mask on, I could see he was smiling broadly! "I need birthday flowers!" he announced animatedly. People like this just make my day. On top of that, it's Friday! TGIF!
We have a lot to be thankful for, besides the fact that it's Friday!
Since the lockdown, our doors have remained opened. Adjustments needed to be made, but the shop has never closed.
Customers are starting to walk back in. After having so many weeks of just Trevor and I in the shop, walk-ins are a breath of fresh air! We don't carry what we call cooler arrangements right now–arrangements that are pre-made and sit in the cooler for people to choose from. There were no walk-ins to buy cooler arrangements. Customers understand and are willing to wait or come back. It's a win/win situation! Customers get exactly what they want in the price range they prefer, and we don't have to throw away arrangements.
Weddings are coming back. One of our favorite things is working with happy couples as they plan one of the most special days of their lives. We've missed that! About two months ago we got our first of many orders for just a bouquet and boutonniere for the bride and groom getting married in their living room. Then the orders were for a bouquet, boutonniere, and small arrangements for tables as home weddings grew in size. Next weekend we'll be providing the full array of flowers for our first off-site wedding since the pandemic started. Definitely something to be thankful for!
Our long-time customers continue to support us. I love catching up on birthdays and anniversaries! During the last several months, we've met so many new customers that have became regular customers. The lockdown brought them to us because they couldn't celebrate Mother's Day of Grandma's birthday in person, but now that they've found us, they plan on coming back. Our Fantasy Floral family continues to grow, and that is definitely something to be thankful for!
So TGIF, and we hope you and your family have lots to be thankful for as well!