There's no better way to complete the dining table than with a Thanksgiving centerpiece!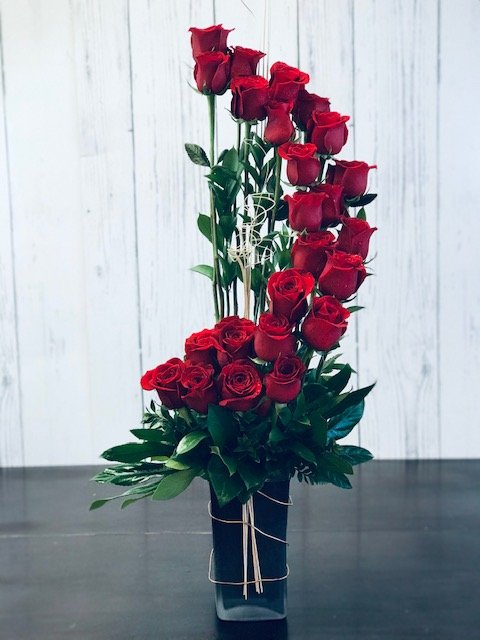 During the year we carefully source flowers that are long-lasting. We can't guarantee long-lasting Valentine's Day Red Roses. Here's why.
We are collecting unwrapped toys for Toys for Tots through December 10th.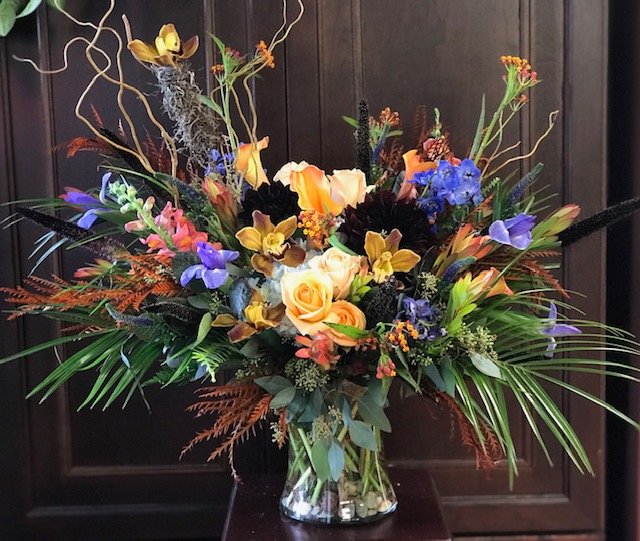 When we think of Halloween, we think of orange, black, and green colors. And we think of creepy, scary, and unusual items and textures. Mother Nature has an abundance of Halloween flowers in both color and texture. Orange Flowers Mums and daisies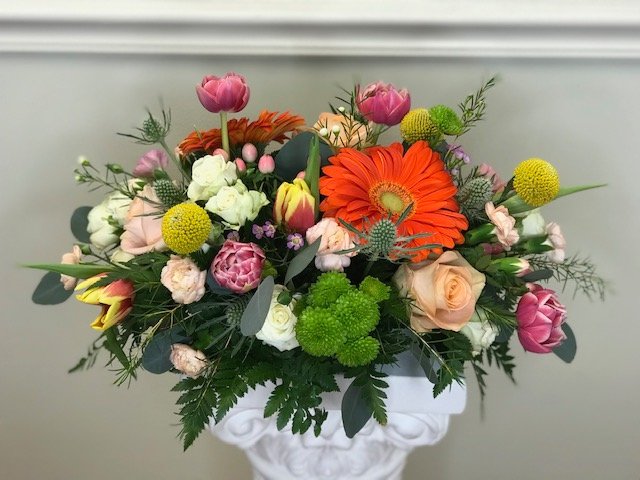 Here are just a few ways to incorporate flowers into your Easter celebration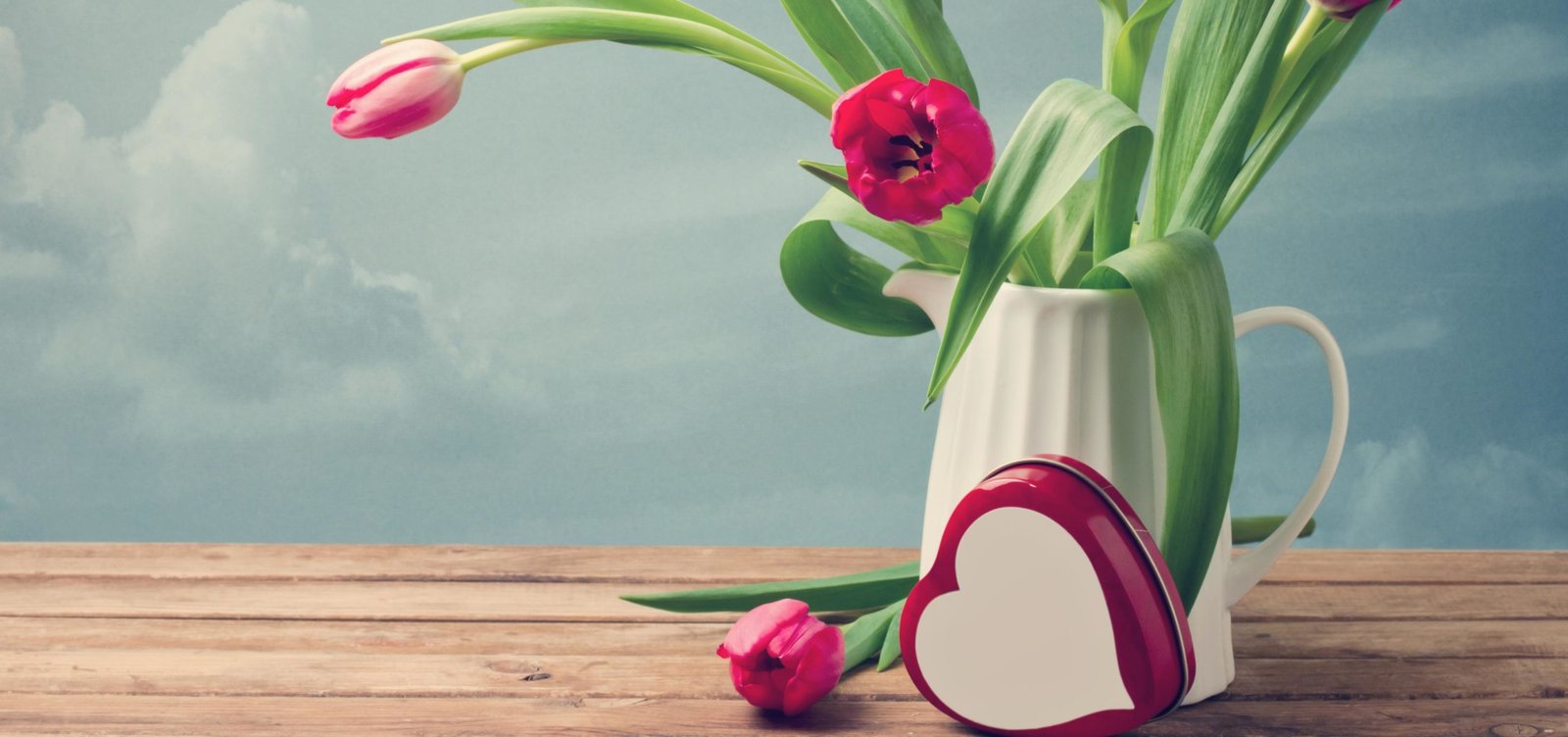 Ladies and gentlemen, lend me your ears! I'm going to share with you the best way to impress your significant other with Valentine's Day flowers. It's as easy as one, two, three! One Call your local family-owned florist! Family-owned businesses always have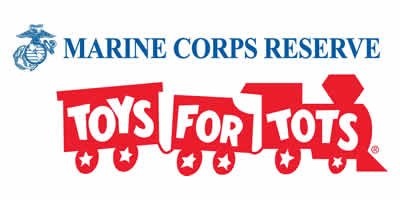 Fantasy Floral is currently accepting donations for Toys for Tots through December 10th
Send Dad flowers on Father's Day! Studies show that flowers bring men and women joy and increased happiness for days to follow!
The holidays this year are going to be tough for a lot of folks. For some, it might just be the sadness of not being with loved ones. For others, it might be as stark as not knowing where dinner