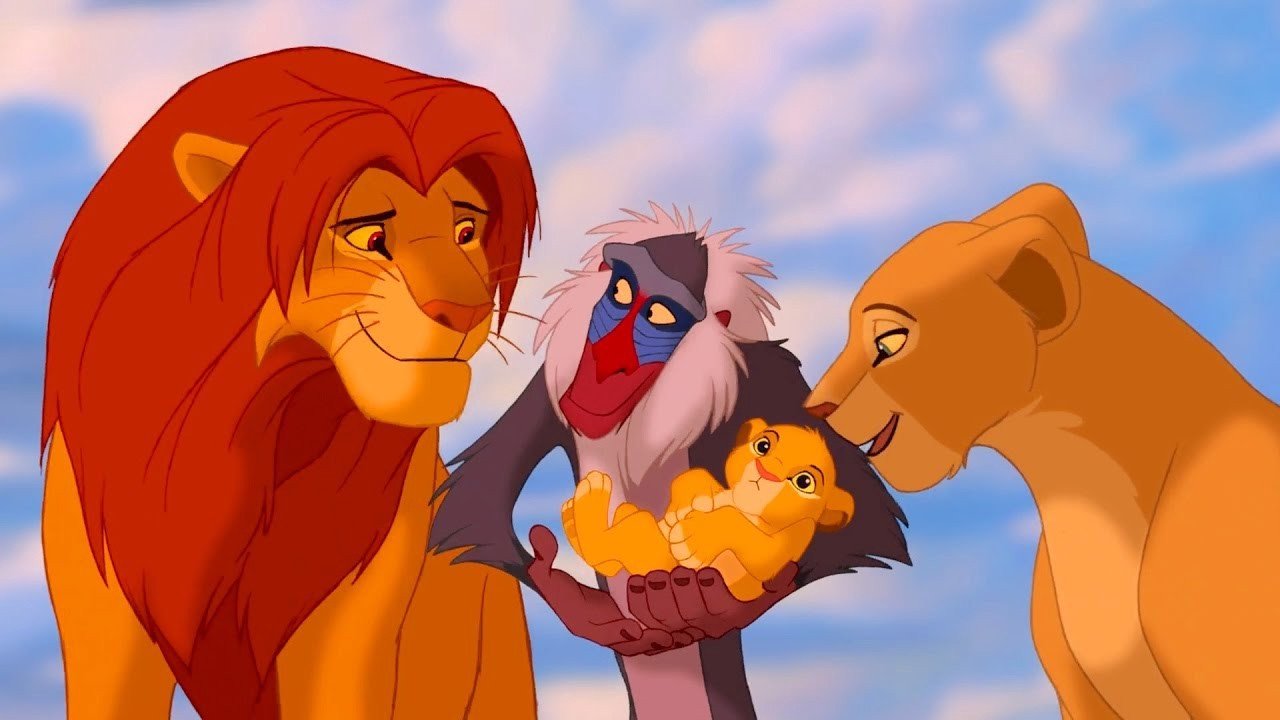 The Circle of Life
Between last week and this week, I've taken a lot of orders for sympathy arrangements. Those phone calls are sometimes emotionally tough for me. Then I get an order for baby shower flowers, and I hear Elton John singing. "But the sun rolling high through the sapphire sky keeps great and small on the endless round in the circle of life."
When the pandemic first started, the number of sympathy arrangement orders we were getting was fairly normal. Usually we are not aware of the cause of someone's passing. The first order I took for a COVID-19 related death pulled me up short. The virus was real, and it was here.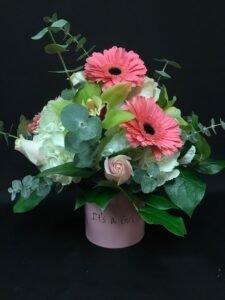 I remember talking to a friend that night and said, "So tomorrow we should get a 'new baby' order because that's just how things go." Sure enough, the next day I took an order for a white and pink arrangement going to new parents of a precious baby girl. The circle of life.
The last couple of weeks have been different though. I finally ran a report comparing the number of sympathy arrangements last year to this year. The numbers started doubling this year at the beginning of June. By the beginning of August, the numbers started tripling over last year's numbers. Of course my first thought was that the increase must be COVID-19 related. I remembered a segment I had seen on the Today Show about staying happy and healthy during the pandemic.
The segment was an interview with "The Blue Zones," author, Dan Buettner. He has met and studied the oldest, healthiest, and happiest people around the world. According to Buettner, ""We know that loneliness is as bad for you as smoking so if you're chronically lonely, which is to say you don't have at least two friends you can count on a bad day, it shaves about eight years off of your life expectancy." Do you know the busiest time of year for sympathy arrangements? Between Thanksgiving and New Years. If our business is any indication, it would appear that loneliness certainly does impact life longevity. The pandemic is having an effect. And probably in more ways than one.
That just means we need to reach out more and love more fiercely to counteract the isolation all of us are experiencing!
After feeling emotionally overwhelmed by the number of sympathy orders I had taken, I made the last delivery of the day on Saturday. It was a bright and sunny green and yellow arrangement. Trevor had taken the order so I didn't know what it was for. As I drove up to the house, I passed a handwritten sign that said, "Baby Bump Ahead." It made me smile. The circle of life. Yes, there had been quite a few deaths last week, but life and love were in full bloom. That provides the balance.