Fall Flowers
It's fall, y'all! Summer is winding down, kids are getting back to school, and the temperature outside is finally becoming merciful! Autumn is fast approaching, and we could not be more excited for it! Here are just some of our favorite fall flowers that you can look forward to seeing over the next few months.
Dahlias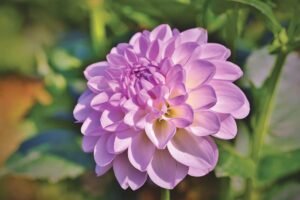 To me, there is no flower more "fall" than a dahlia! These beautiful, round blooms come in a wide variety of colors from pale whites and creams to deep, rich burgundies! Dahlias are sure to add a unique touch to any arrangement when used as a focal flower.
Celosia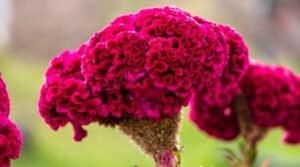 There are three varieties of celosia–coxcomb, plume, and spicata–and each is well-loved here at Fantasy Florist! The wide variation in shape and color makes celosia a versatile choice for arrangements, and it can be used for almost any occasion!
Marigolds
The namesake golden color of marigolds is the perfect complement to a warm, rich fall color scheme! These flowers add a touch of brightness and contrast to the deep reds and browns that herald the fall. They also have a unique fragrance!
Strawflower
If you're looking for a more unique fall filler, strawflower is one of our favorites! This small flower comes in a wide array of colors and hues, and its distinct texture helps it stand out among the autumn blooms. It's a natural complement to other fall flowers!
Zinnias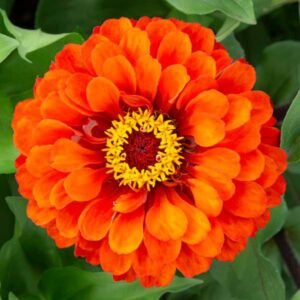 Last in the alphabet but certainly not least, the zinnia is a fantastic flower to add to any fall arrangement! Like the dahlia, it comes in many colors, but it's smaller and more rounded. It's well suited to arrangements both big and small!
If these flowers are calling your name, then good news! All of these fall flowers are available from local farms through our partnership with Old Dominion Flower Cooperative. Whether it's an autumn birthday, a back-to-school gift, or just because you love the fall, order your autumnal arrangement today!