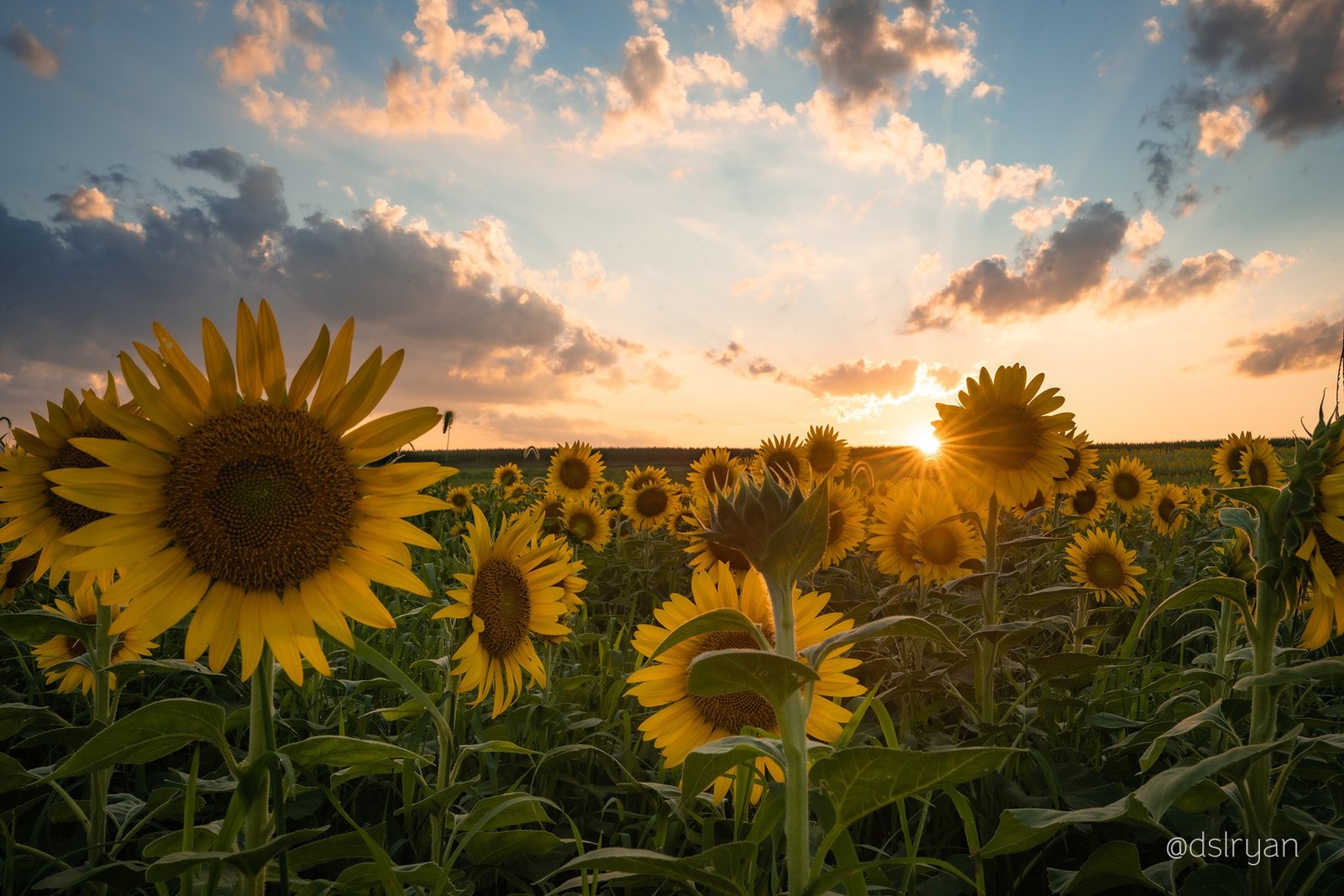 Sunflowers
What is it about sunflowers that just makes everyone smile? For me, I think it's the cheerful bright yellow color and the fact that they look like mini suns! Who doesn't love getting an arrangement full of sunshine?
While we are usually able to get them year round, fall is definitely sunflower season. When I think of fall, I think of Halloween and scarecrows and sunflowers! When I think of fall colors, I think of sunflowers. When I think of fall weekend excursions, I think of visiting sunflower farms. Lately, when I think of baby announcements, I think of the new mom-to-be in the middle of a field of sunflowers. A field full of these bright flowers just oozes joy and laughter and the promise of good things to come.
If you're dreaming of being surrounded by crisp fall air, brilliant fall colors, and a field of sunshine, here are some farms that you can visit!
Burnside Farms, Nokesville, VA
Fields of Flowers, Purcellville, VA
Snead's Asparagus Farm, Fredericksburg, VA
Valley View Acres, Middletown, MD
Sunflowers of Lisbon, Woodbine, MD
Happy Fall! As you excursion into fall, we'd love to see your photos like our cover photo courtesy of Ryan Thompson. Just tag us on Facebook or Instagram!