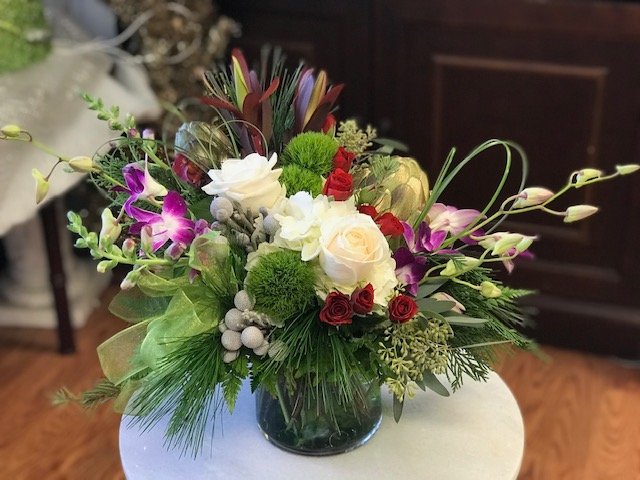 Setting goals for myself for the coming year helps me clear my head of the clamor of the holidays and center myself for what's coming next.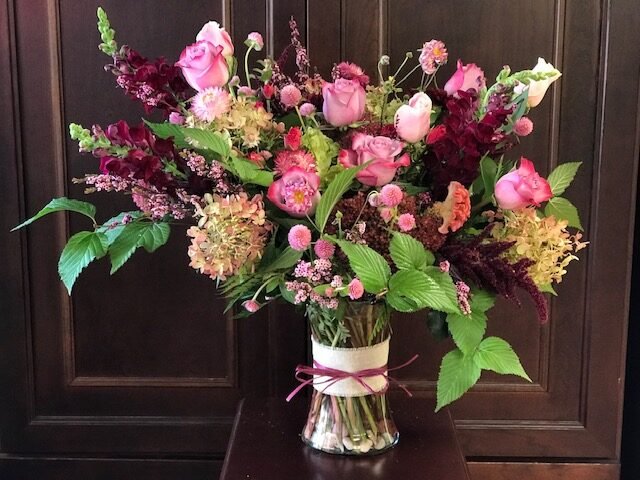 While stock photos attract our attention, they aren't representative of what real flower arrangements look like. So we're updating our website!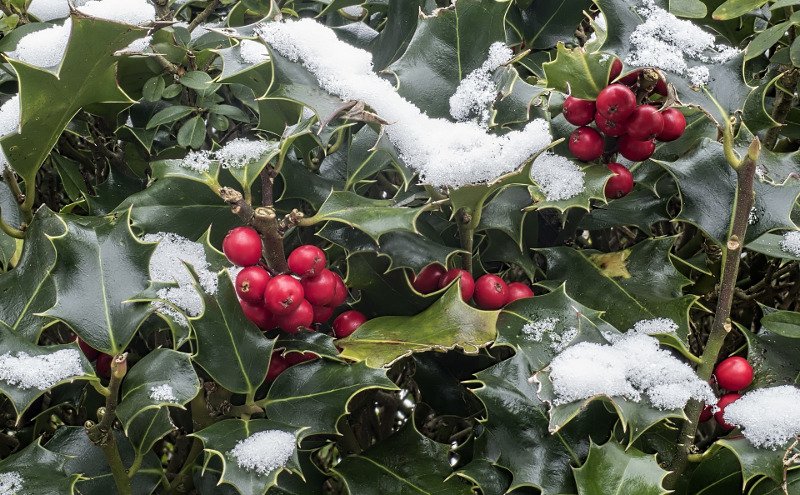 Today, holly retains its status as an iconic Christmas symbol.