Early Spring Flowers
As the old saying goes, "April showers bring May flowers," but did you know that March and April have plenty of beautiful flowers themselves? Between Valentine's Day and Mother's Day, the earth wakes up and bursts into bloom. Here are just some of the gorgeous early spring flowers you can expect to see in the shop during March and April!
There are a few flowers that actually start blooming before spring. Anemones, amaryllis, and ranunculus are all winter flowers, and all three stay vibrant in the spring. Hellebores, an evergreen plant, also blooms during March, and daffodils and poppies both start waking up around this time.
As we drift later into April and the weather warms up, you'll start to see some garden favorites! Bleeding hearts, bluebells, and bachelor buttons bring unique touches to arrangements, and they flourish in April. For a very short time this month–only a week or two–lilacs also blossom. And if there's one flower that symbolizes spring, it's tulips! April brings a vast variety of tulips to the shop, and each one is uniquely beautiful!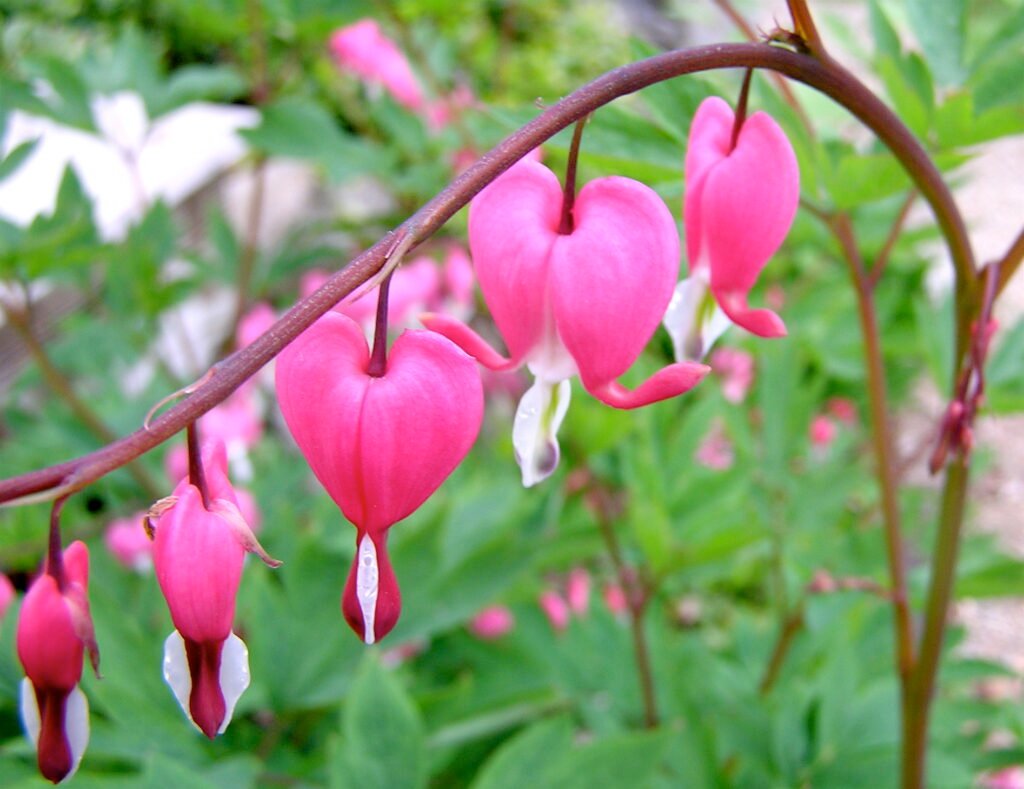 After winter, early spring flowers are truly Mother Nature's gift to us. Our Spring Designer's Choice is a perfect way to enjoy this gift!